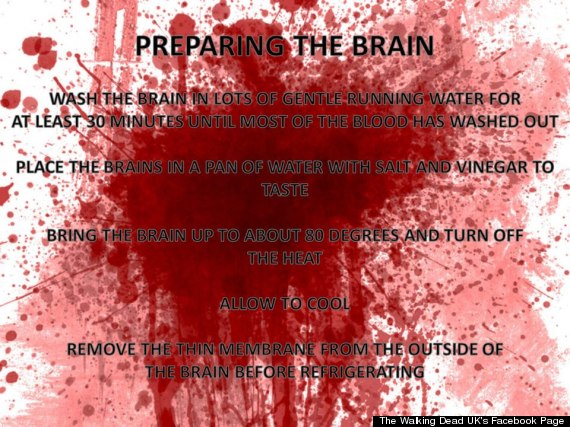 For those with a taste for the finer things in life, the Internet has changed everything. High-quality, gourmet foods that were once difficult to find are now only a click away. Following are a few tips for buying gourmet food online that will save you time and money, and ensure you get just what you're looking for.
Relax
The blessing of buying online is convenience and ease. Secure sites can be identified by 'https' in the site address, or a gold padlock icon near the address bar when you make your purchase. Also, any gourmet retailer worth their kosher salt will have shipping methods in place to ensure the freshness of your order.
Research the item you're looking for
The point of gourmet food is to find the best. Again, the Internet comes to the rescue on this one. Search gourmet sites and forums for information and opinions on the best brands for the product you want. This will aid you as you are faced with the plethora of products available online. Another great place to glean information is gourmet magazines or books, and even newsletters from online retailers e-mailed right to your inbox.
If you don't know, don't be afraid to ask
Online retailers should be responsive to your questions, and are usually more than willing to help you find that special something. They can also clue you in to seasonal and specialty items.
Shop around
There are several gourmet vendors at your fingertips thanks to the Internet, and many of them carry the same items. This gives you the opportunity to easily compare products and prices with the click of a button. Don't be afraid to shop at a few different stores; some may have better prices and quality on different gourmet products. A few retailers to get you started include Dean & Deluca, ChefShop.com, igourmet.com, and Zingerman's.
With these simple pointers, gourmet shopping online is easy…giving you more time to enjoy the epicurean fruits of your labor.
Source:
1. Where to Buy Artisanal and Specialty Foods Online: 7 Great …
2. Are Seedless Grapes GMO
3. Gourmet Buying Guide to Food, Tools, and Cookware

Image Credit
i.huffpost.com